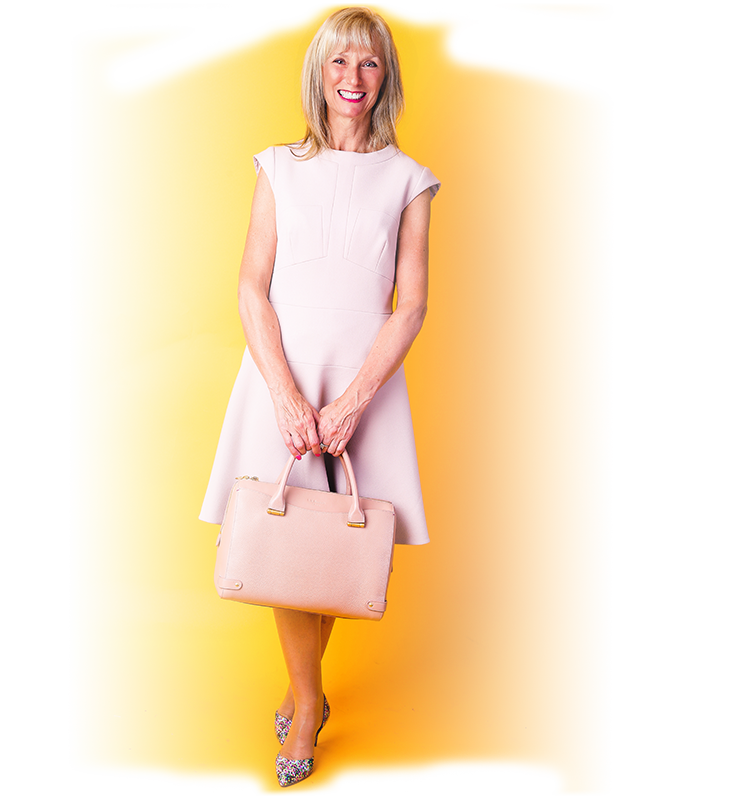 Being an entrepreneur is exciting and fun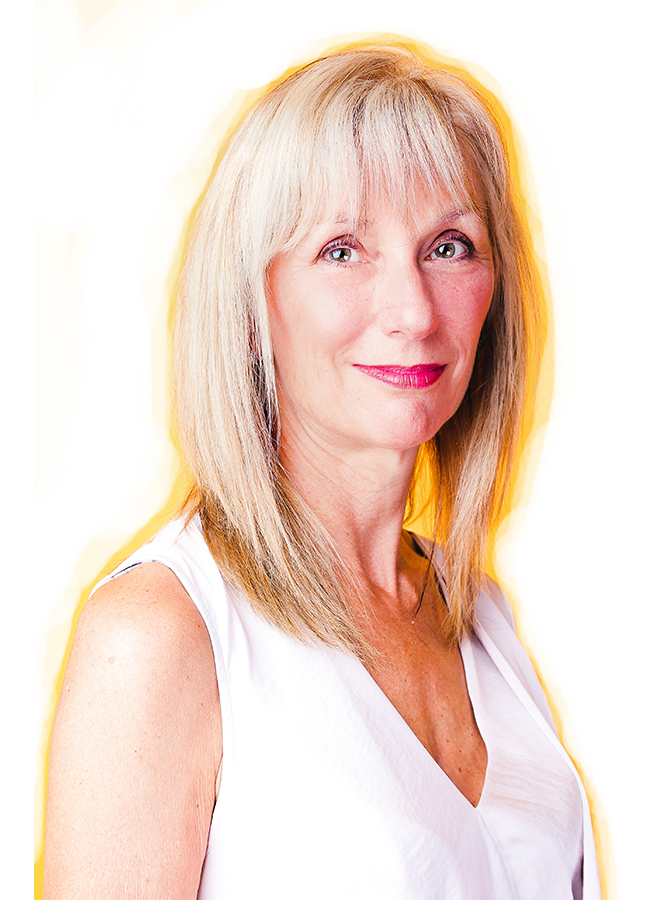 What are the secrets of fast growing companies?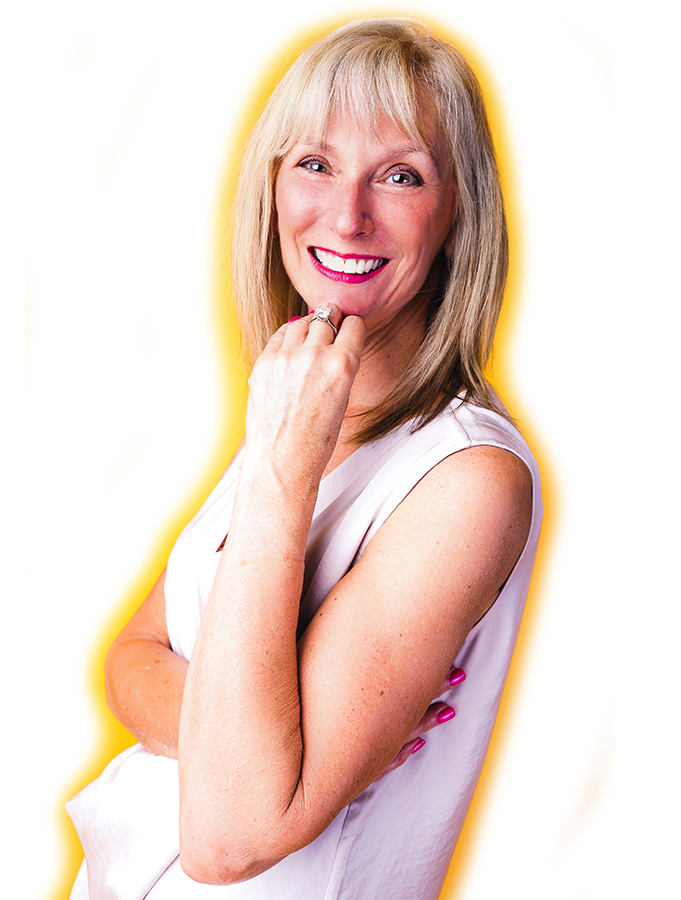 Join our Smart Leaders Club & Network with like-minded leaders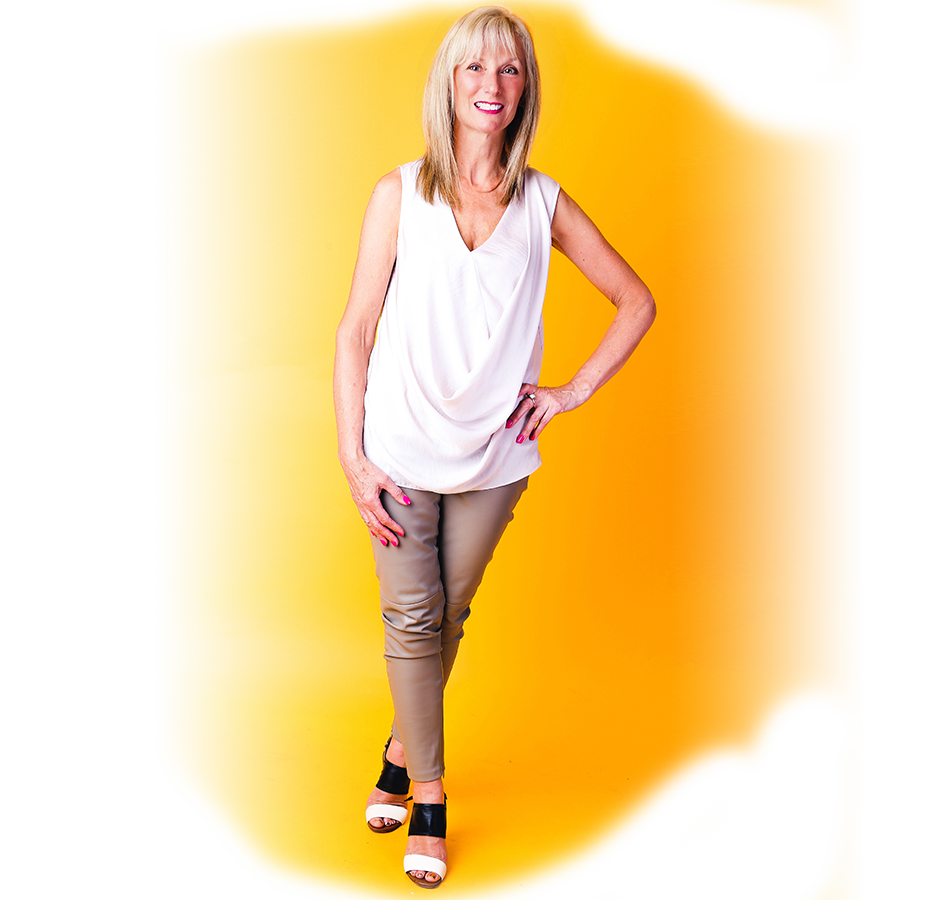 Welcome to Fiona's web site.
This is the personal web site of the award-winning entrepreneur Fiona Hudson-Kelly. The purpose of the web site is for Fiona to share insights into what it means to be an entrepreneur from her own experiences, alongside her academic research, on how companies achieve rapid growth. Her latest book, Grow and Sell Your Startup: How To Create a Business You Can Sell for Millions, shares her success strategies that she has learnt from her first business failure to selling her latest venture for tens of £millions.
Click below to purchase.
At a young age Fiona Hudson-Kelly worked as a commercial apprentice and then retrained as a teacher, leading her to begin helping mothers find their way back into the workplace after having children. Soon, Fiona found her training in demand not only by working mothers, but also by company executives looking for computer skills.
She launched – at the age of 26 and after having children of her own – her computer training company, Start-Right, and the company started attracting some big clients such as Peugeot. This sort of entrepreneurial thinking was practically unheard of at the time, especially for a working mother, and she found the experience rewarding, but challenging. Very soon she was employing 25 people and Start-Right was conducting training courses throughout the country. However, her world would be turned upside down when her biggest client at the time, MG Rover, collapsed.
Fiona lost her entire business in just a few days. Her life seemed to crumble after that, but her children kept her motivated, that motivation helping her start a new business, Silver Linings, a year after the collapse.
Following the growth of technology, she realised people wanted training in technological programmes rather than just computers. 
Determination and hard work paid off and she sold her stake in the company to venture capitalists and left to take on new challenges inspired by her son: apprentice programmes. This was the birth of Smart Assessor which Fiona has taken from nothing to a multi-million £ business in just four short years.
Having sold her last company for tens of £millions in 2021 Fiona spends her time sharing her knowledge on how founders can grow and sell their own companies for many £millions through her professional speaking, angel investing and latest book Grow and Sell Your Startup: How To Create a Business You Can Sell for Millions.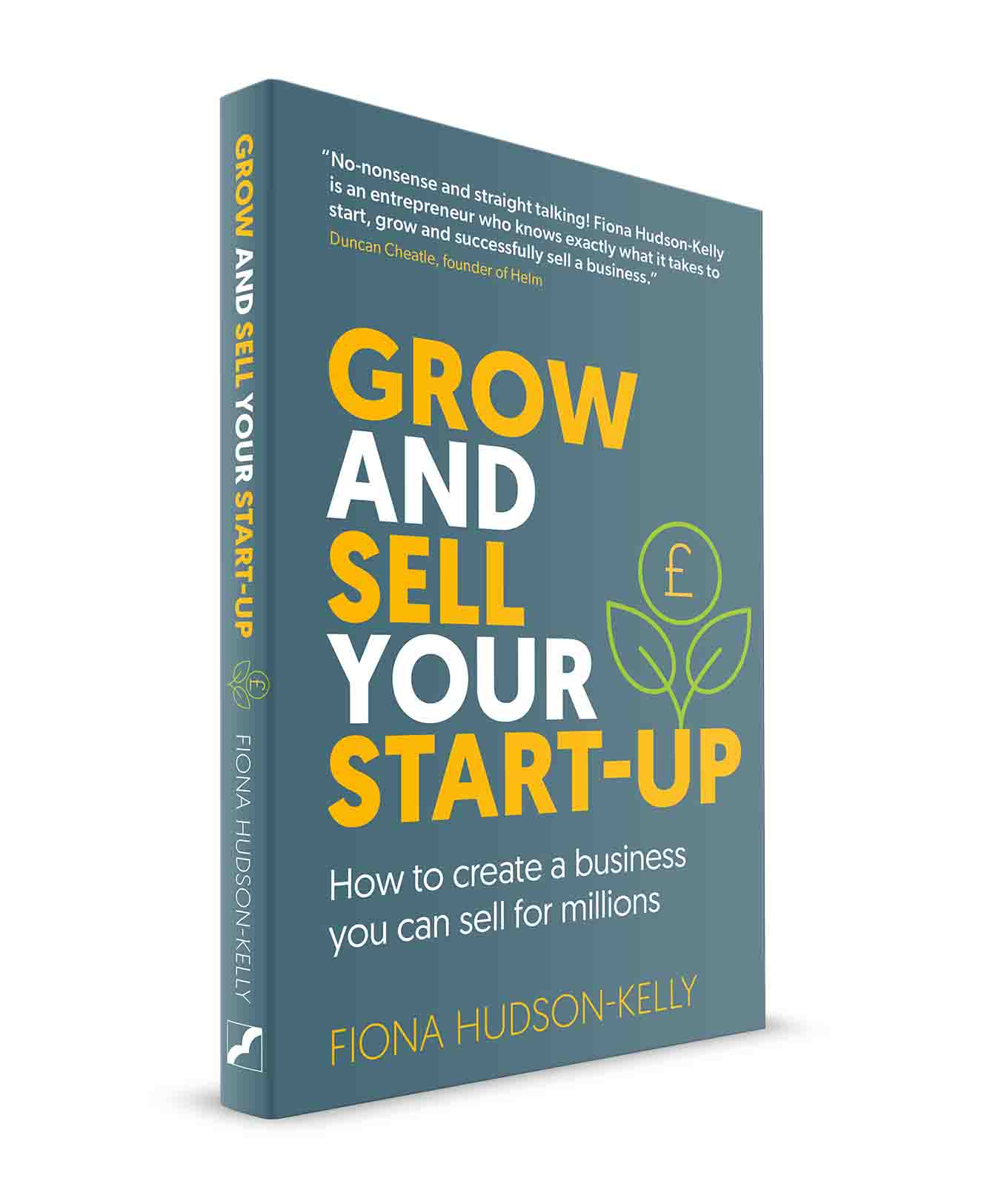 No nonsense and straight talking! Fiona Hudson-Kelly is an entrepreneur who knows exactly what it takes to start, grow and successfully sell a business.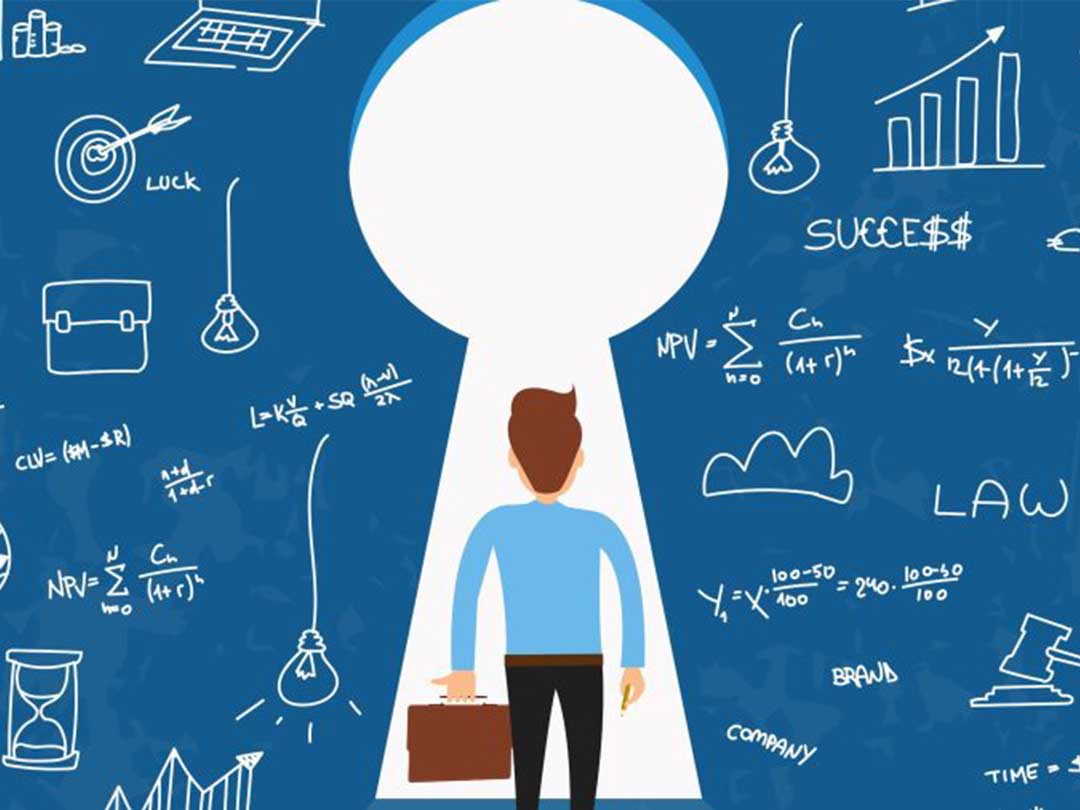 Why scale and exit needs to be part of every entrepreneur's vision.
In this opinion article, Fiona Hudson-Kelly, serial entrepreneur and author of 'Grow and Sell your Startup', makes the case for why scale and exit need to be part of every entrepreneur's vision.
People start businesses for all kinds of reasons: a need to call the shots, the opportunity to create a bespoke work environment, sometimes to nourish creativity or motivated by a desire to make a difference, and even by accident. Mostly, making money is lurking about, often trying not to be noticed.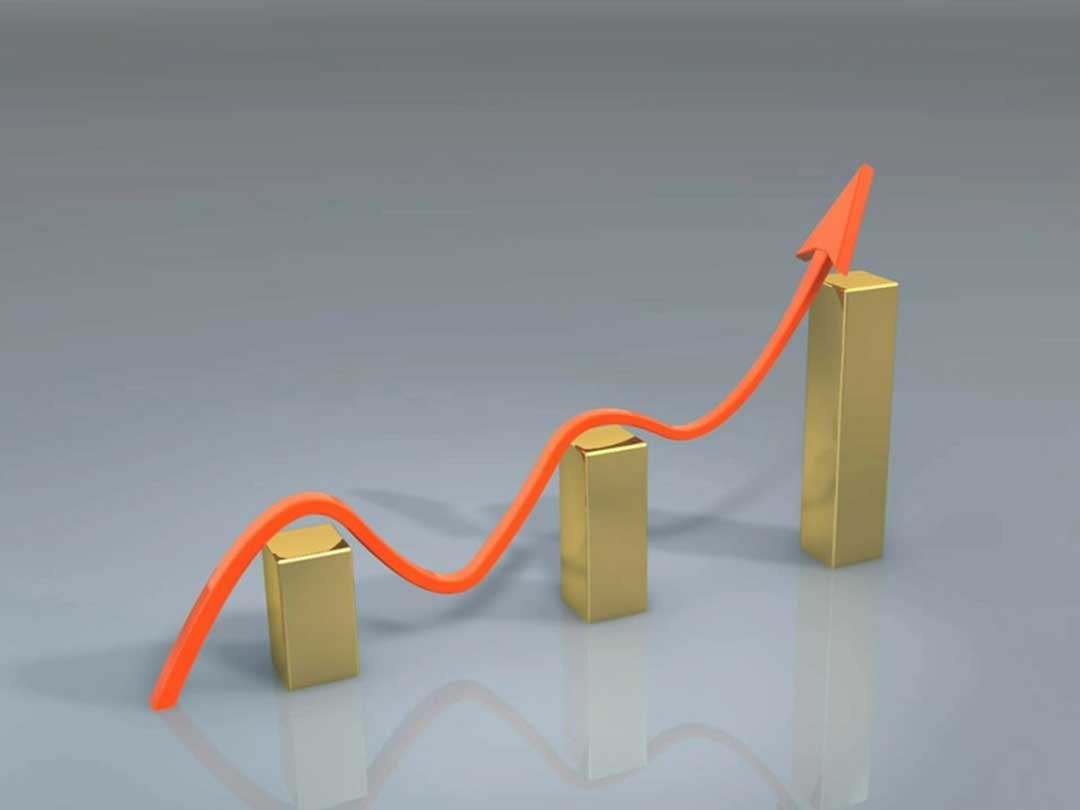 Why having a scale and sell strategy is vital
If you have kids to bring up, the idea of starting your own business can be attractive – lots of freedom and flexibility. Being able to pay the bills and have time to enjoy being a parent is a legitimate reason to unleash your inner entrepreneur. Financial wealth isn't a goal everyone shares; some things are just more important – there are other ways to feel rich.
However, if you change your mind, perhaps when the children are older, and acquiring affluence does become the prime reason to run your own business, you need to be thinking about scale and sell.
More than half a million new startup businesses are launched in the UK every year, according to the latest government statistics. Sadly, 20% will likely fail within their first year and 60% won't make it past three years of trading.
Professional Speaking.
Fiona Hudson-Kelly is passionate about inspiring others to be super ambitious in the aspirations for the companies they found. Being an entrepreneur is exciting, frustrating, challenging, scary, stressful, thrilling and exhilarating all at the same time.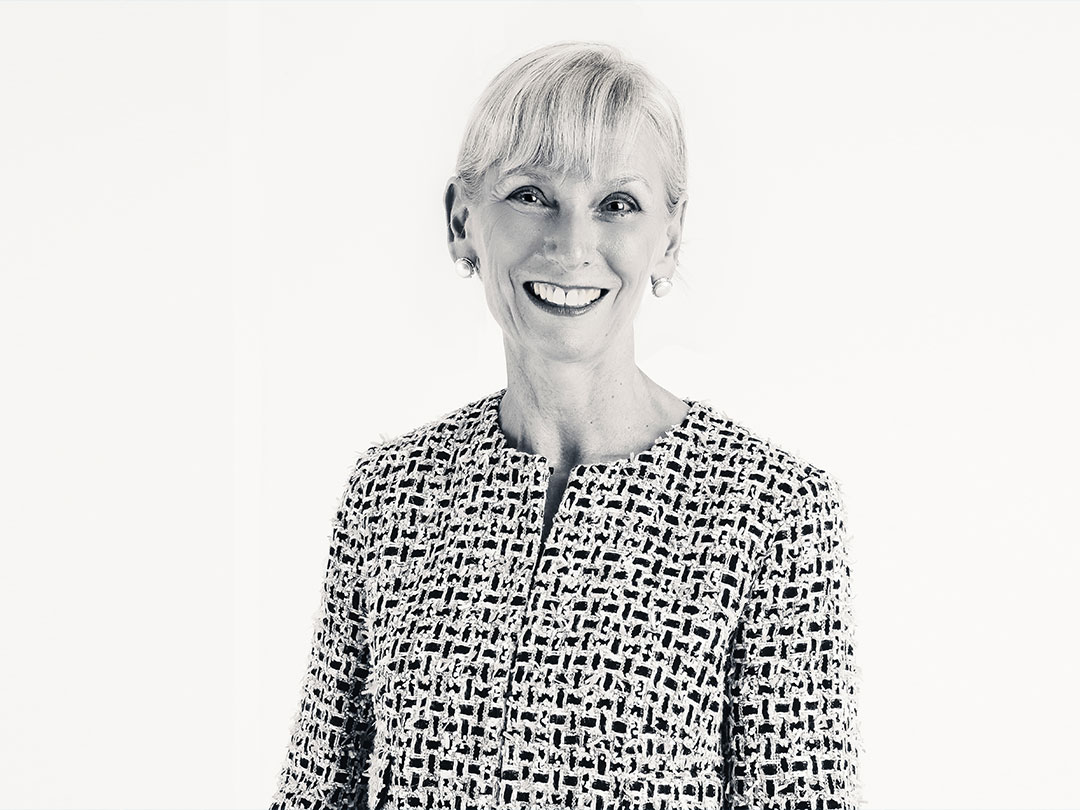 She started from nothing….
In fact, her last business start-up was from a position of much financial hardship and emotionally she was running on empty. Fiona had to dig deep, very deep, into herself, as the main bread winner providing and raising four young children single banded. Her children inspired her to keep going, working late into the night when she was too tired to stay awake. To believe in herself and her ideas when banks were turning their back on her and to have the strength and determination to bring to market a new workforce optimisation technology platform that she sold to Genesys in 2009. Fiona then went on to start Smart Assessor from scratch which became one of the UK's Top 50 fastest growing technology companies before being sold to the Advanced Group in 2021.
Never one to rest Fiona has now created a number of her own innovative technology platforms, alongside angel investing in upcoming technology entrepreneurs who she nurtures to help them grow and sell their companies for many £millions, rewarding both investors and hardworking risk-taking founders alike.
Fiona will share her entrepreneurial secrets through her professional speaking, inspiring her audience to follow in her footsteps and be more ambitious for what they dream of achieving from their endeavours, creating their own wealth and independence from nothing.

Book Fiona.
If your looking for an inspirational speaker to engage your audience look no further. Fiona Hudson-Kelly talks with passion and knowledge about how to grow and sell your company. 
Awards
Fiona Hudson-Kelly has been fortunate enough to be recognised for her hard work and success by a glittering number of awards.
1991
Parcel force small business regional winner
1995
National IT Training Award
1997
Coventry Business Woman winner
1998
Midlands Business Woman winner
2000
Cosmopolitan National Finalist
2003
e-commerce Midlands Award
2005
National Finalist First Woman Award – CBI
2006
Winner – Connect Midlands Millionaire Investment Challenge
2008
Finalist – Small Business of the Year
2013
Winner – Small Business Apprentice Employer
2015
Finalist – FDM Everywoman Technology Entrepreneur Award
2016
Winner – Best Business Outstanding Female Entrepreneur
2017
Winner – Global Excellence Technology award
2017
UK Top 50 Fastest Growing Company
2018
Computer Weekly – Most influential women in UK tech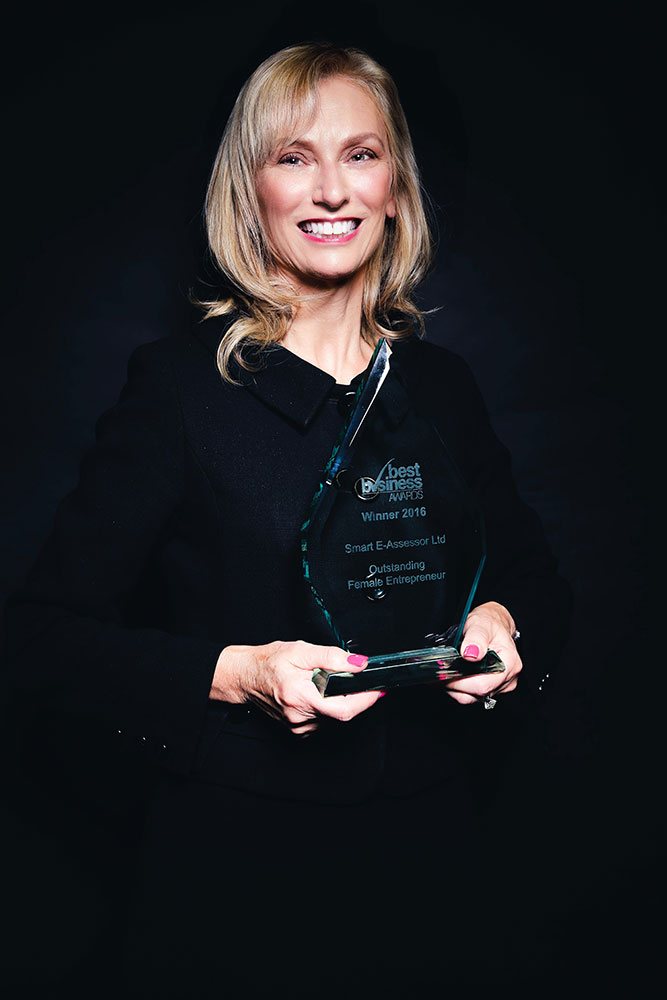 Fiona's book – Grow and sell your start-up
If you want to start, grow and sell your company Grow and Sell Your Start-up is packed with the inspiration, information and practical advice you need to do it successfully and achieve an exit that's right for you.
When you're immersed in the excitement of starting a business, the thought of selling it seems like a distant dream.
But what if that dream could come true, and you could sell your business for £millions?
What if, one day you could wake up to a life changing sum of money in your bank account and the freedom to do whatever you wanted with the rest of your life?
If that sounds like the sort of thing that's only for Silicon Valley start-ups, Fiona Hudson-Kelly is living proof that it can be achieved, even by you – and this book will show you how.
Sharing her own hard-won experiences and everything she's learned on her journey through starting and selling numerous businesses, Fiona arms you with the vital insider knowledge.
Discover smart ideas and innovative approaches, clever tips you'd never think of and access expert coaching that will take you through the best and most effective ways to grow your business now, so you can maximise your chances of selling it for £millions later.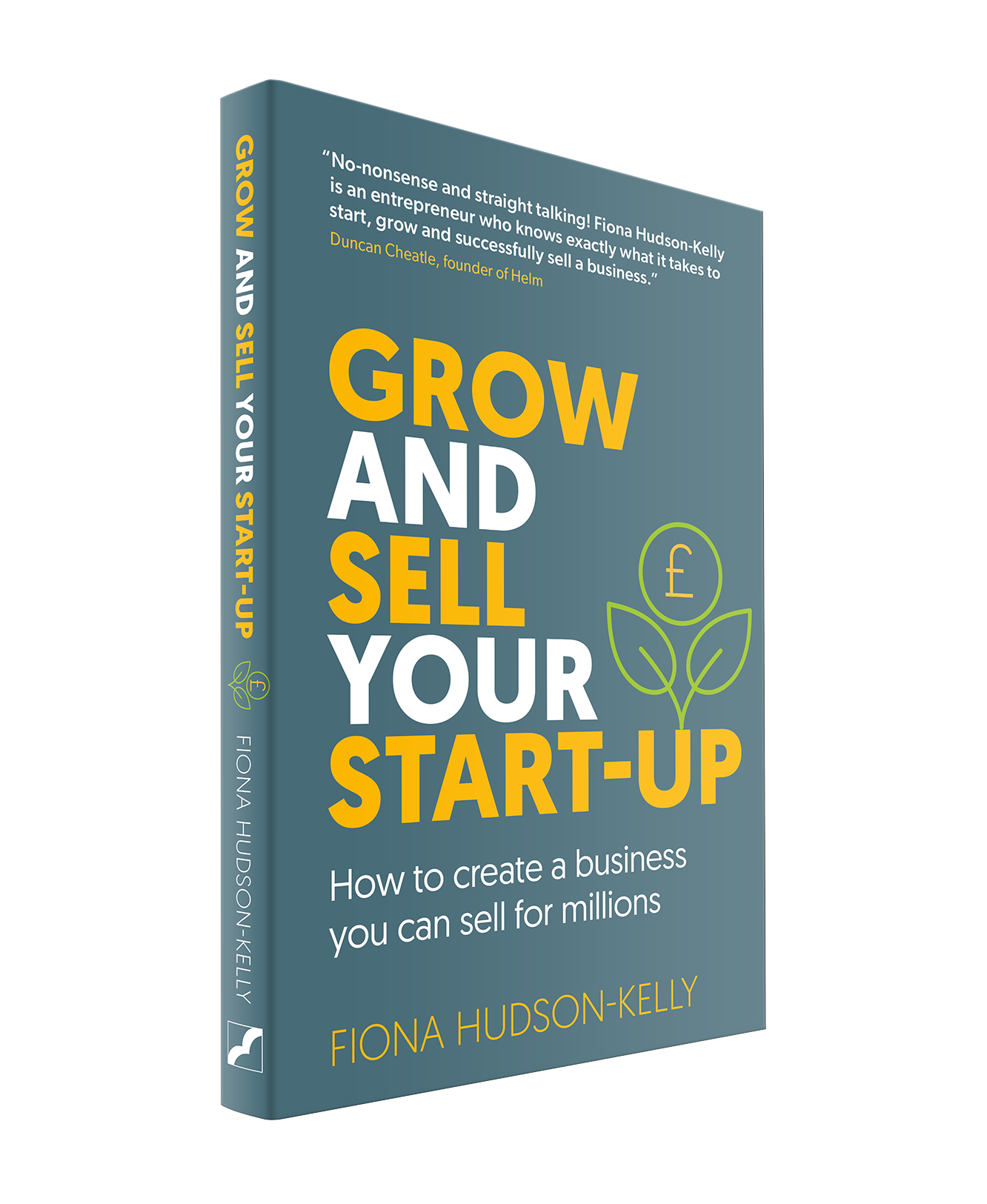 Smart Founders.
With my technical team I've built and sold several companies. I know what it takes to create a new product people love to buy.
I also know how easy it is to get carried away with what you believe is a great idea, only to find nobody wants to buy it!
My team and I can help you validate whether your idea is likely to fly or flop quickly and cost effectively before you risk too much time and money.
We will work with you to scope your brief, then provide a budget for your project so there are no hidden surprises.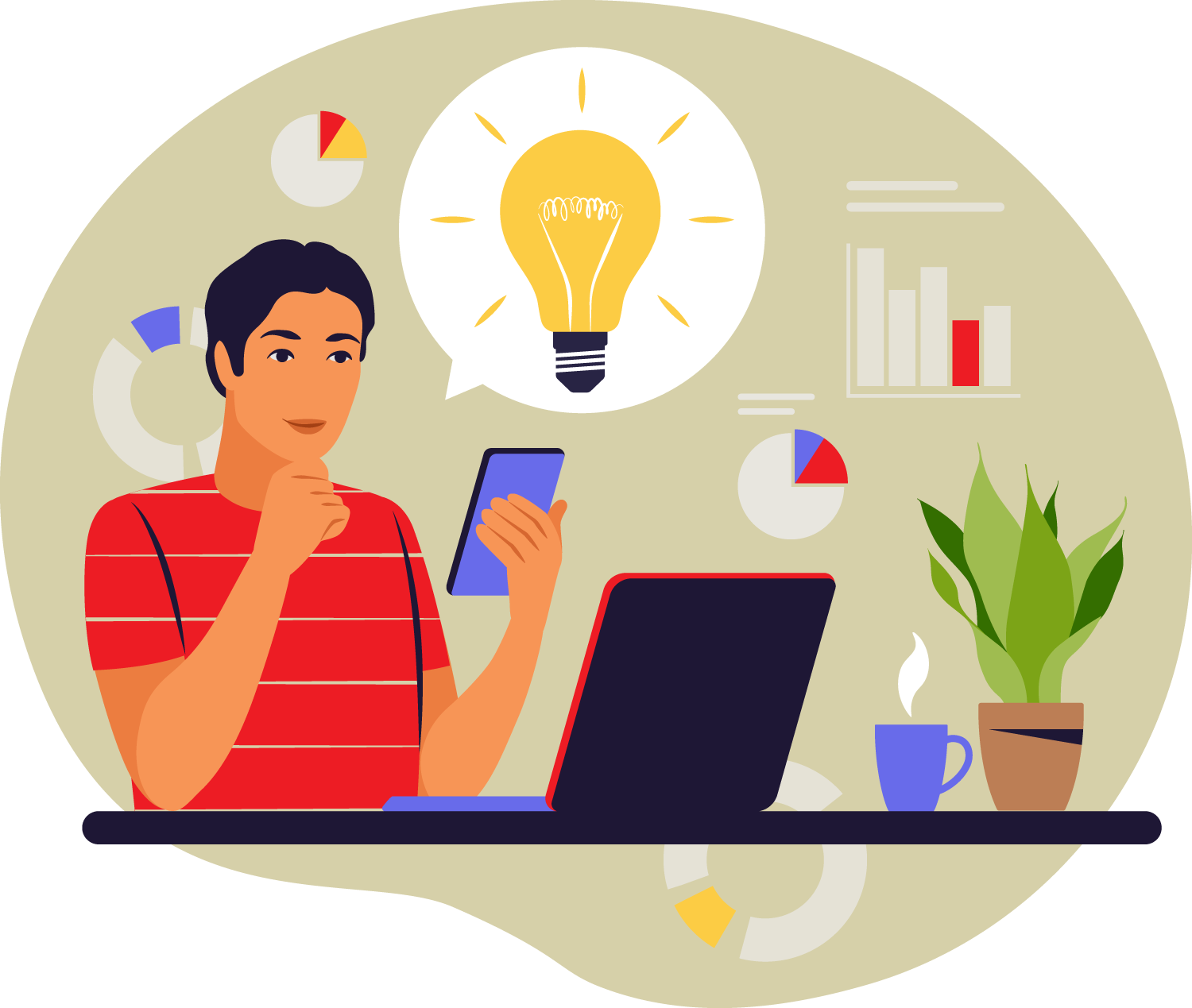 Survival of the Smartest: Entrepreneurial Strategies for Today's College Leaders
Many people call me lucky, and I certainly feel very blessed. I have 4 amazing children, a stunning team that I work with, my health, boundless energy and an incredibly successful award winning technology company, Smart Assessor, which has just been awarded the accolade of the top 50 fastest growing companies in the UK.
But it hasn't been an easy journey, how do you go about creating wealth and success when you have nothing? Absolutely no money and nobody you can turn to for financial support?
In just 5 years I have created an award winning technology business from nothing to £3m revenue. This book is designed to inspire you to succeed when all around you is challenging you, share my journey of survival and growth by thinking and being different from everyone around you.
You can create their own wealth in life and control your own destiny, providing you want it badly enough – I did.
Fiona Hudson-Kelly knows that it takes tremendous courage to go it alone and start your own business, especially if you aren't financially secure and are responsible for providing for your young family.
But she believes that it is the most robust route for social mobility, to extract yourself from being dependant on others to taking responsibility for creating your own wealth through your own endeavours.
She spends time working with local schools, especially young girls, encouraging them to be more ambitious and confident in their aspirations for what they want for life for themselves and their families.
She also invests her time in encouraging young women to consider a career in technology and supports her female technical developers to reach out into the local community to share their stories with young girls who may think that IT dull and boring and not for them.
From the tender age of 9 we see boys playing games on computers and girls shut out expected to do less 'geeky' things often discouraged from exploring the world of IT. This has to change; we desperately need more young women to come into technology and work along-side the guys because they bring complimentary skills and balance to the team that can be difficult to find in the current environment.
Watch the stories of some of the Smart Assessor girls.
Mail:
Fosse Cottage Farm, Street Ashton, Warwickshire, CV23 0PL